Welcome to the Zazpiak Bat Reno Basque Club Web site!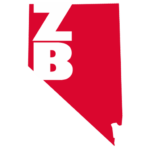 The club was founded in in September of 1966 with thirty-three people contributing $3.00 each for membership. Zazpiak Bat's principal mission is to preserve and maintain the traditions and culture of the Basque people in this area, while teaching others about the culture as well.
This web site contains information for current and potential members regarding our policies and activities. Thank you for visiting! You can also visit us on our Facebook page.
MARK YOUR CALENDARS!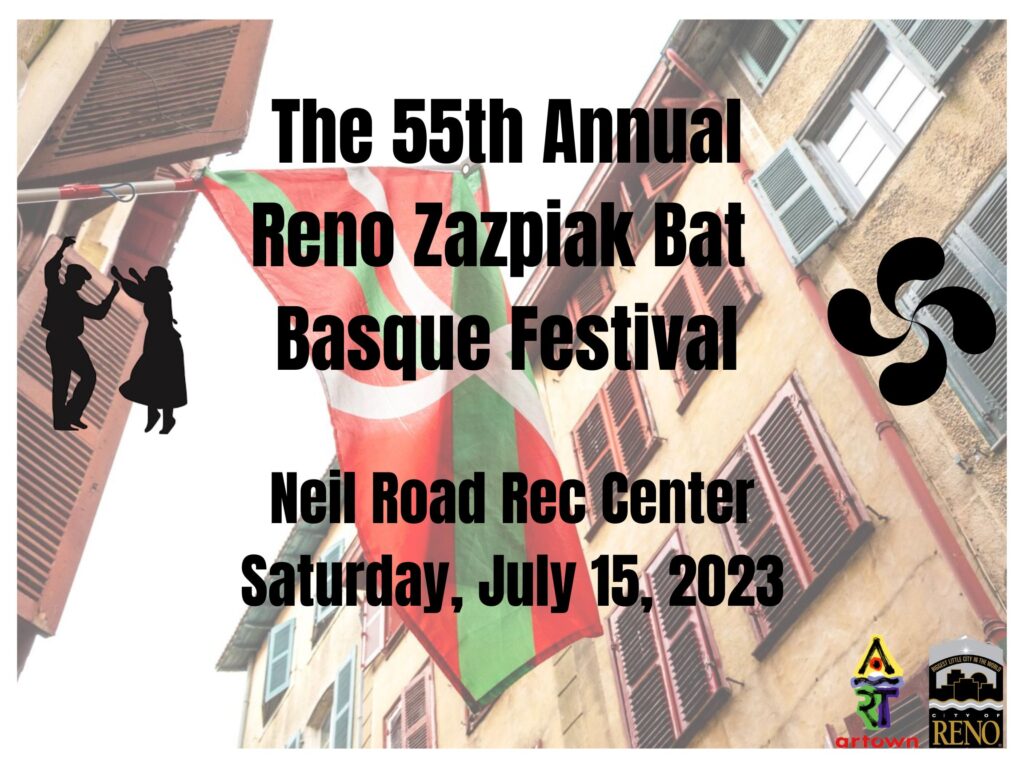 The festivities begin at 10am with Mass. Please note the change in location. The location that we have used for the past couple of years is being renovated! Click the events tab for more information on the festival!